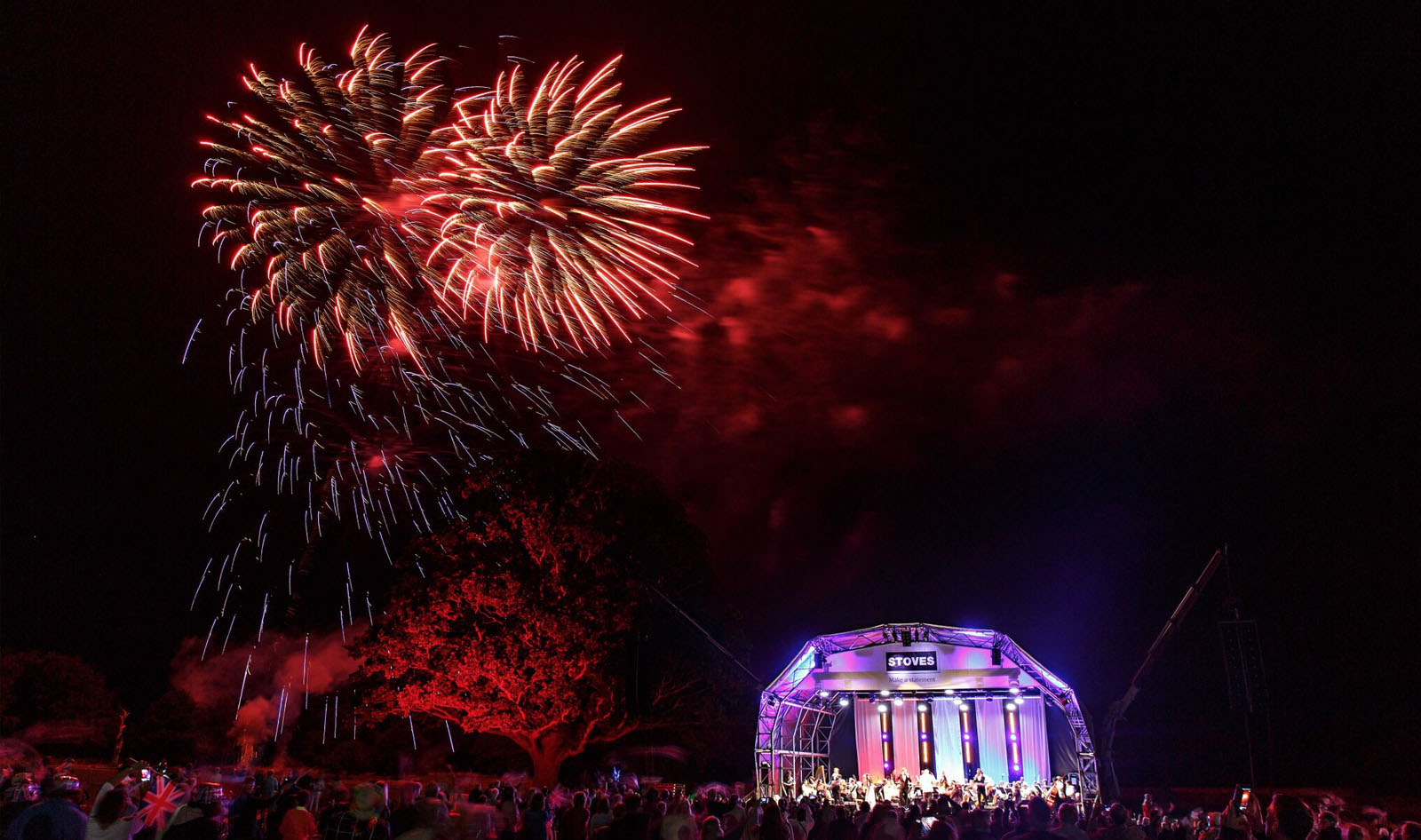 Think big…
A garden party for 10,000? No problem. A music festival, complete with catering? Easy peasy. At Events Unlimited, no event is too big to faze us. And we've handled some massive projects before now.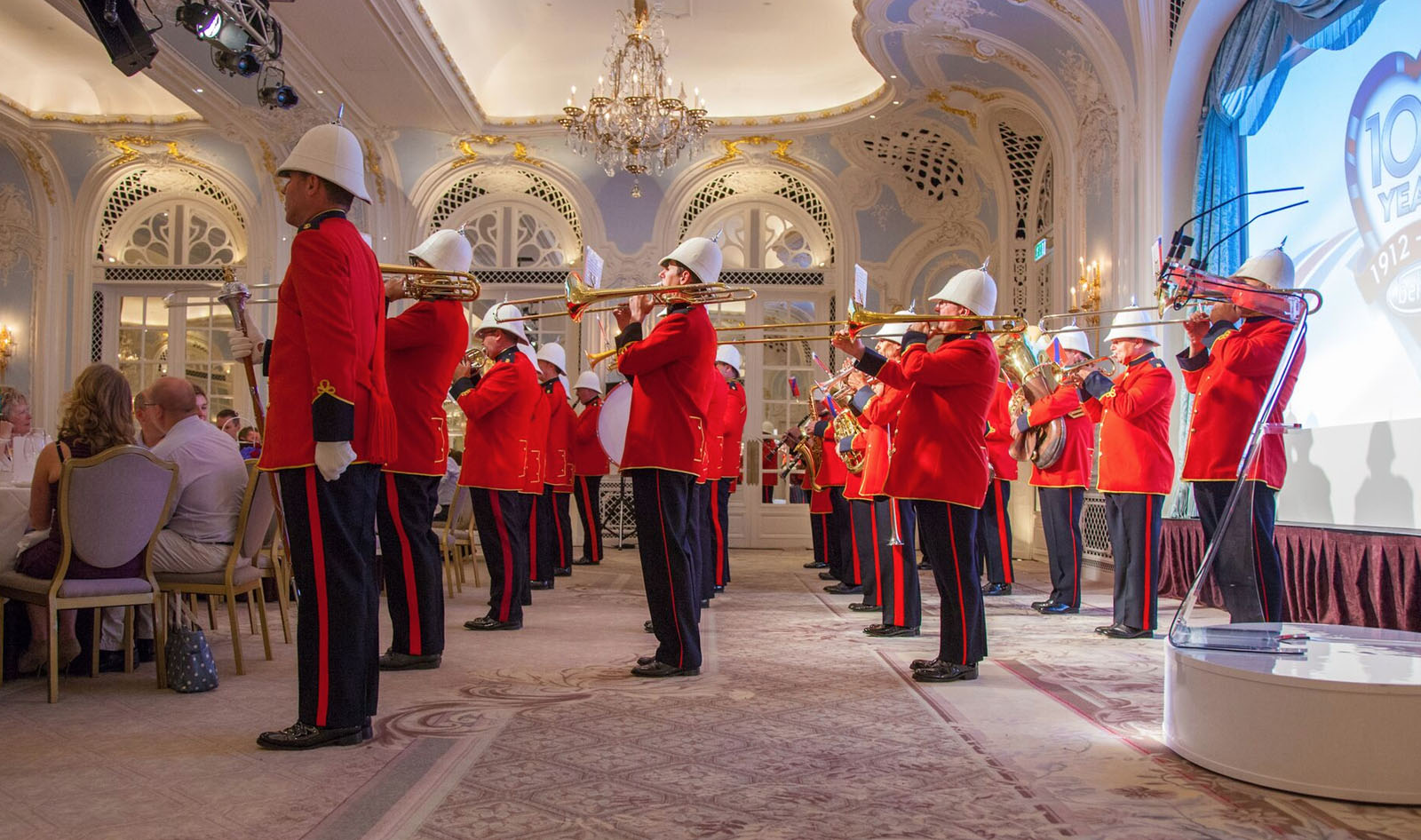 Think spectacular…
So, you can afford to think big and to plan on a spectacular scale. We've got the experience to make sure that every little detail is taken care of.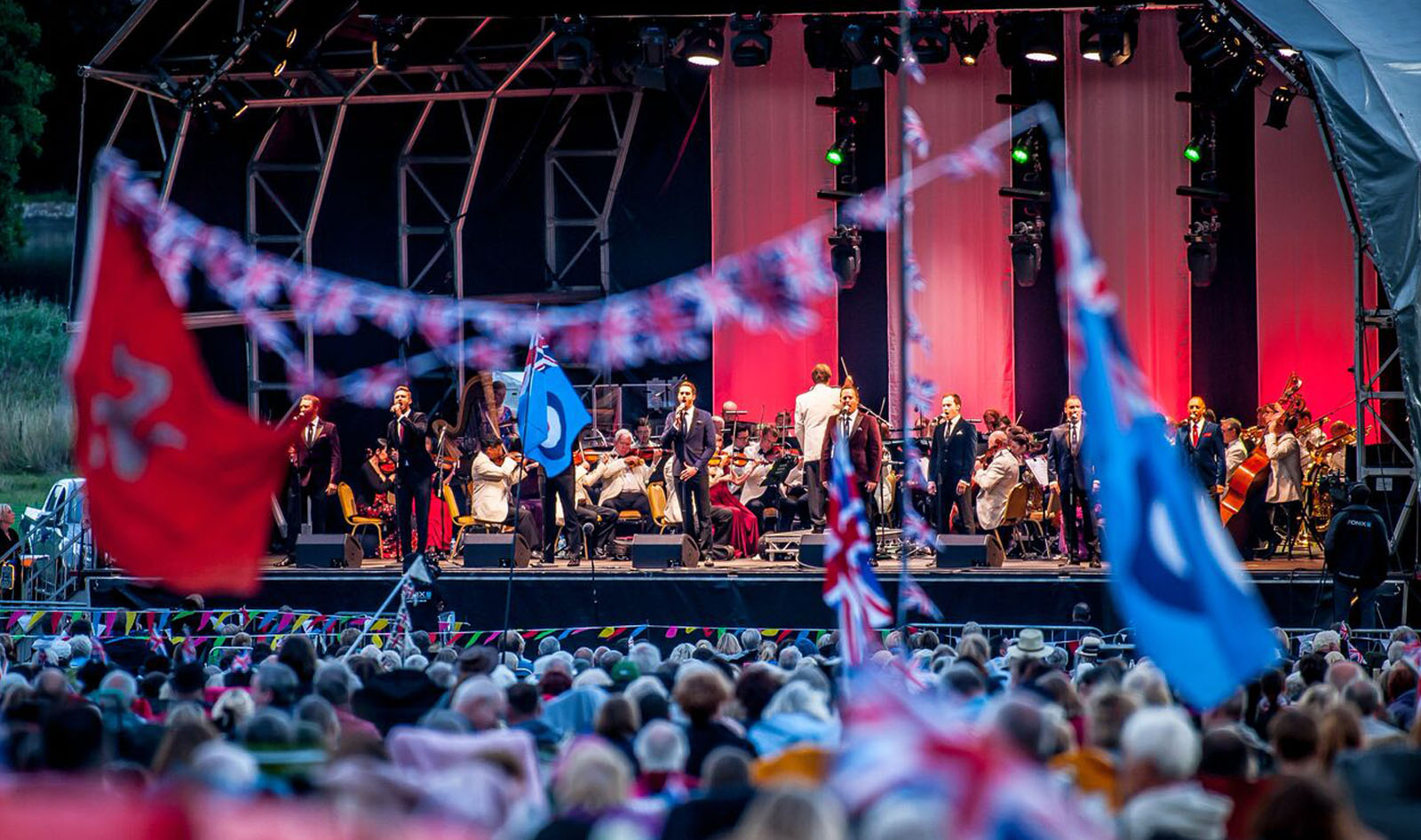 Think the impossible…
No matter how impossible an idea may seem, run it by us and we'll give you an honest assessment of exactly what is achievable within the budget you have available. And if you need some impressive ideas for your project, we're great at creative thinking too.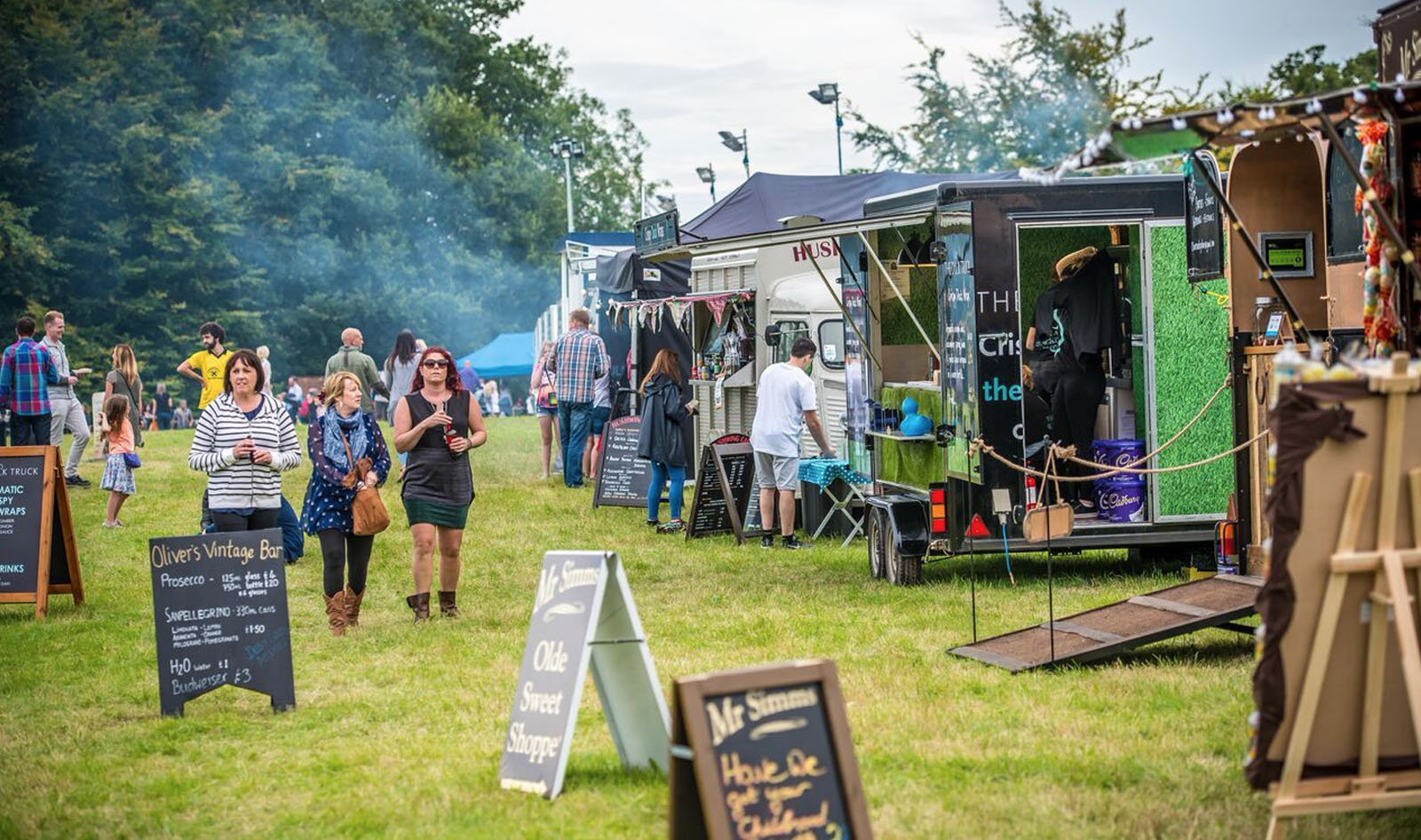 …and make it happen!
Quite simply, we can't resist a challenge. So put us to the test. You'll love what we can do.

Contact Us To Discuss Your Event here.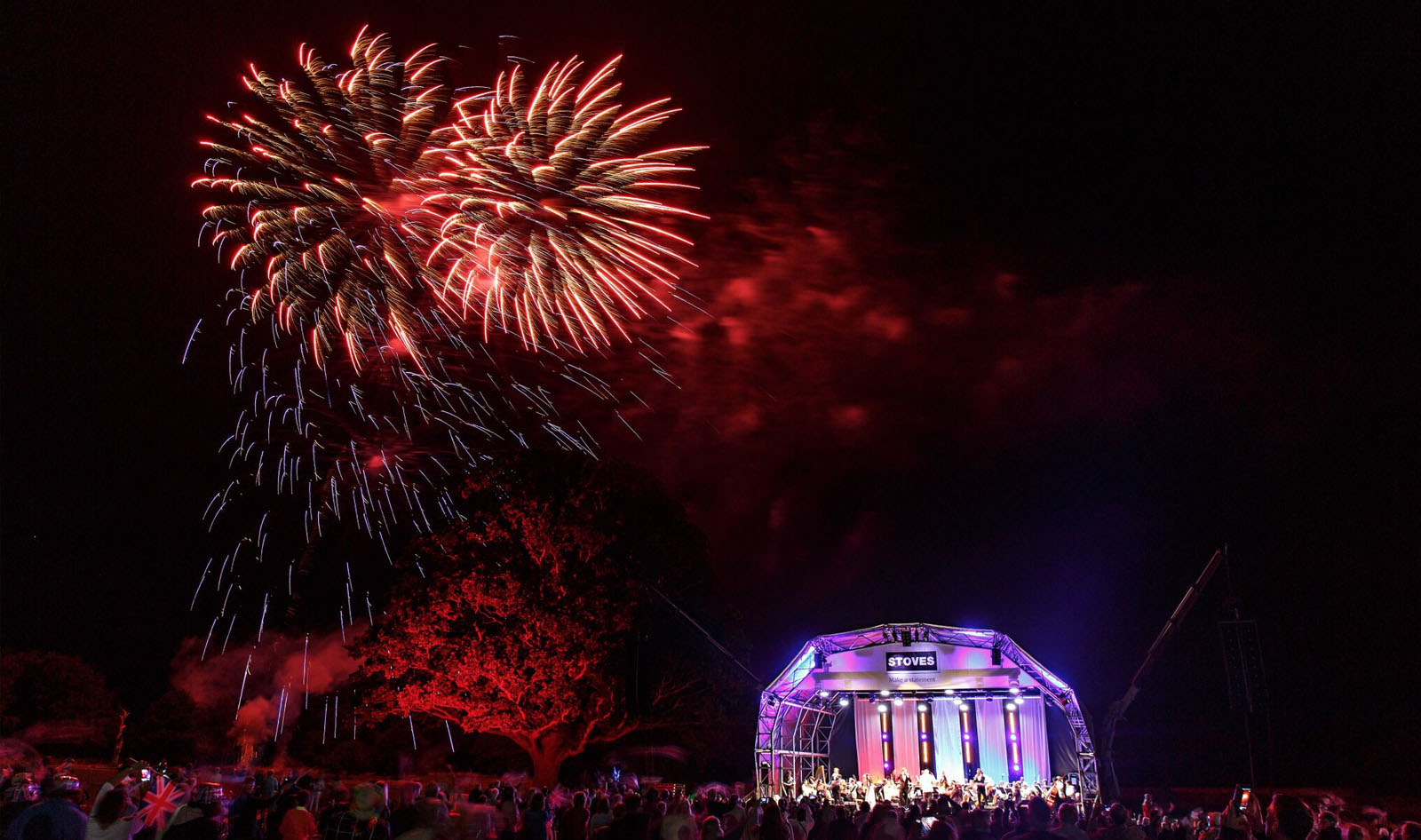 Classic Ibiza 2017
Large Scale Open Air Event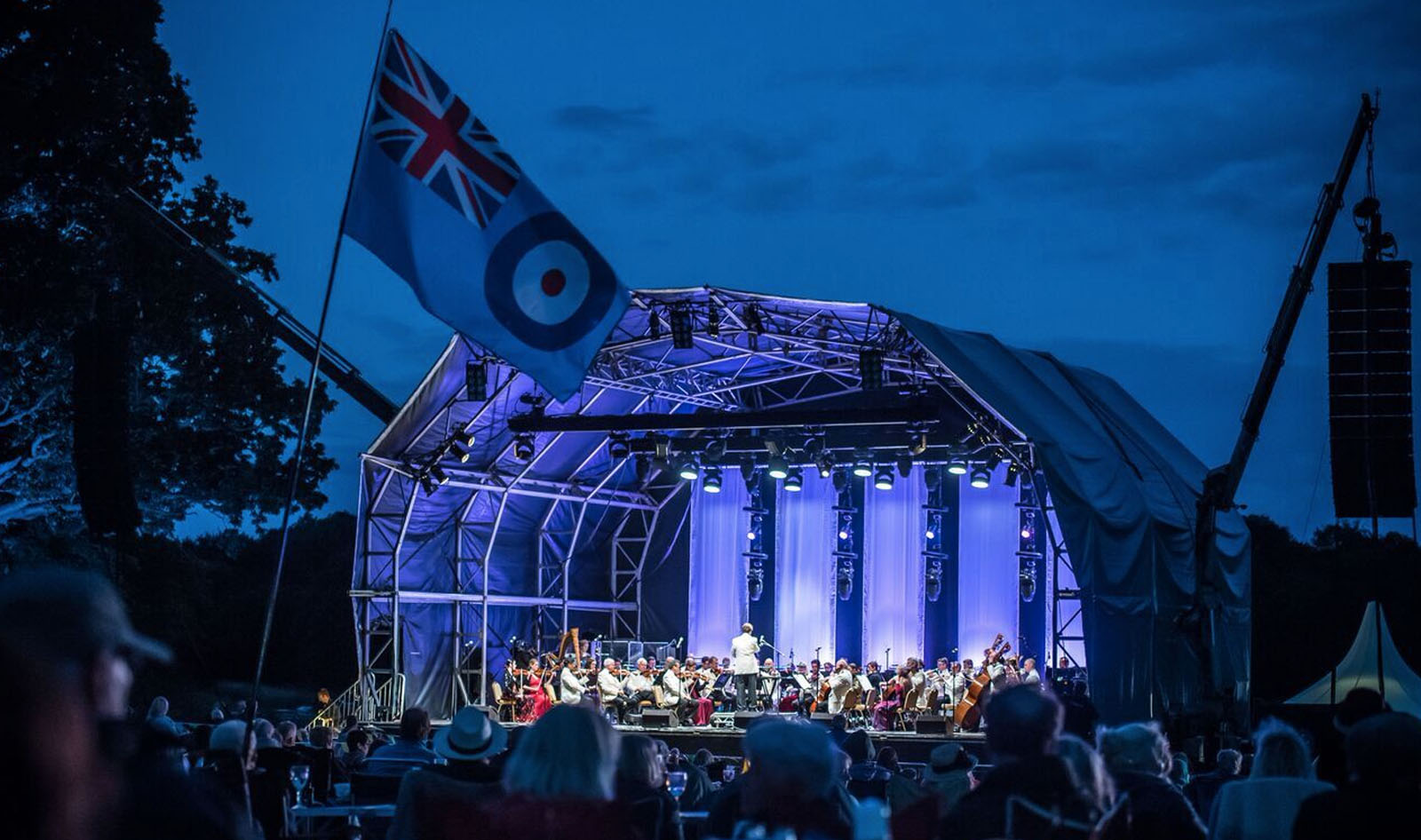 Proms 2017
Large Scale Open Air Event