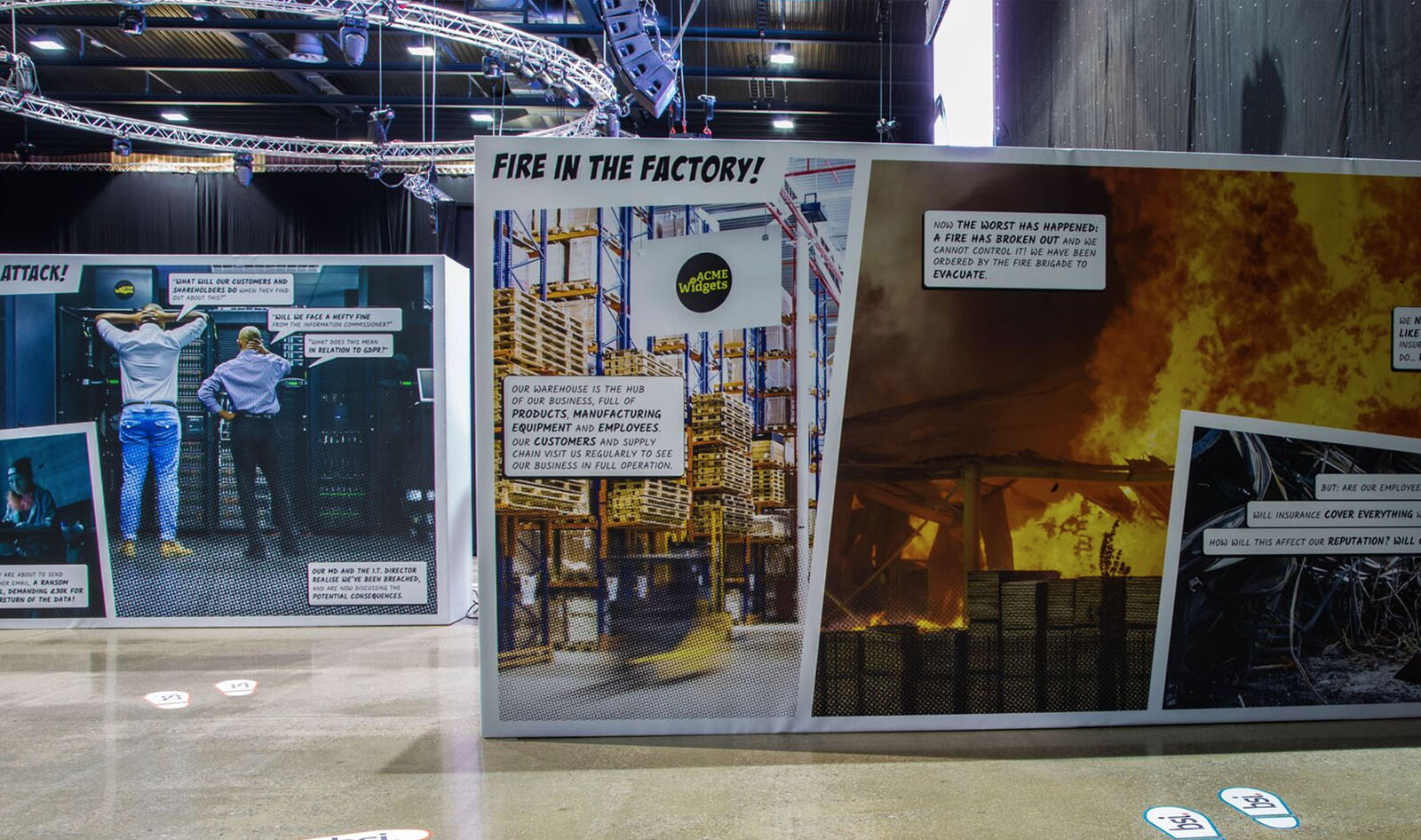 Creative ideas...
Every great event starts with a great idea. An idea that helps you to get your message across in a way that is memorable and effective.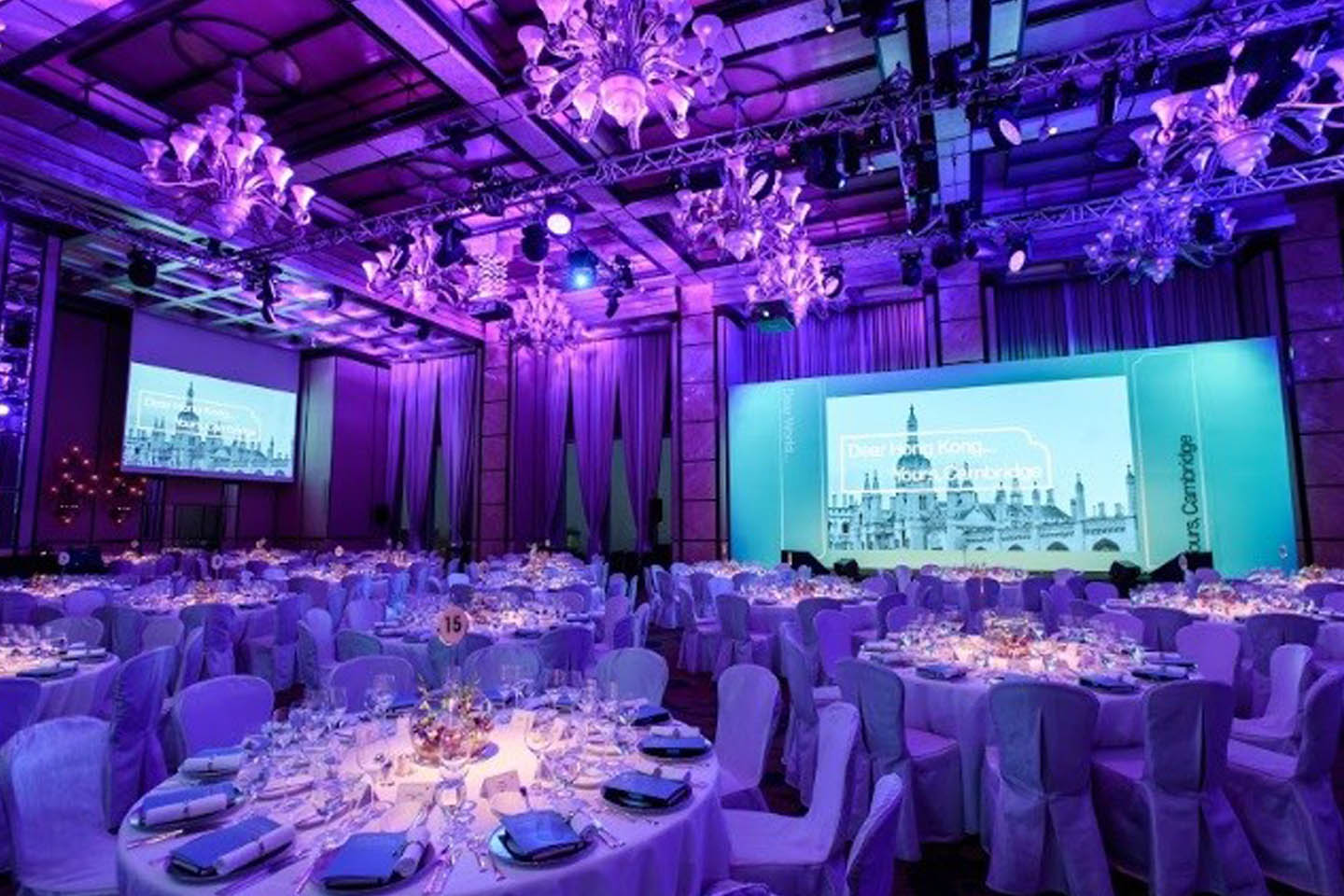 ...for stunning events and...
From launching a new product, to inspiring a sales team, to motivating your staff or focusing your leadership team. Whatever the event, we'll make it amazing.




Photograph: Ken Fung Photos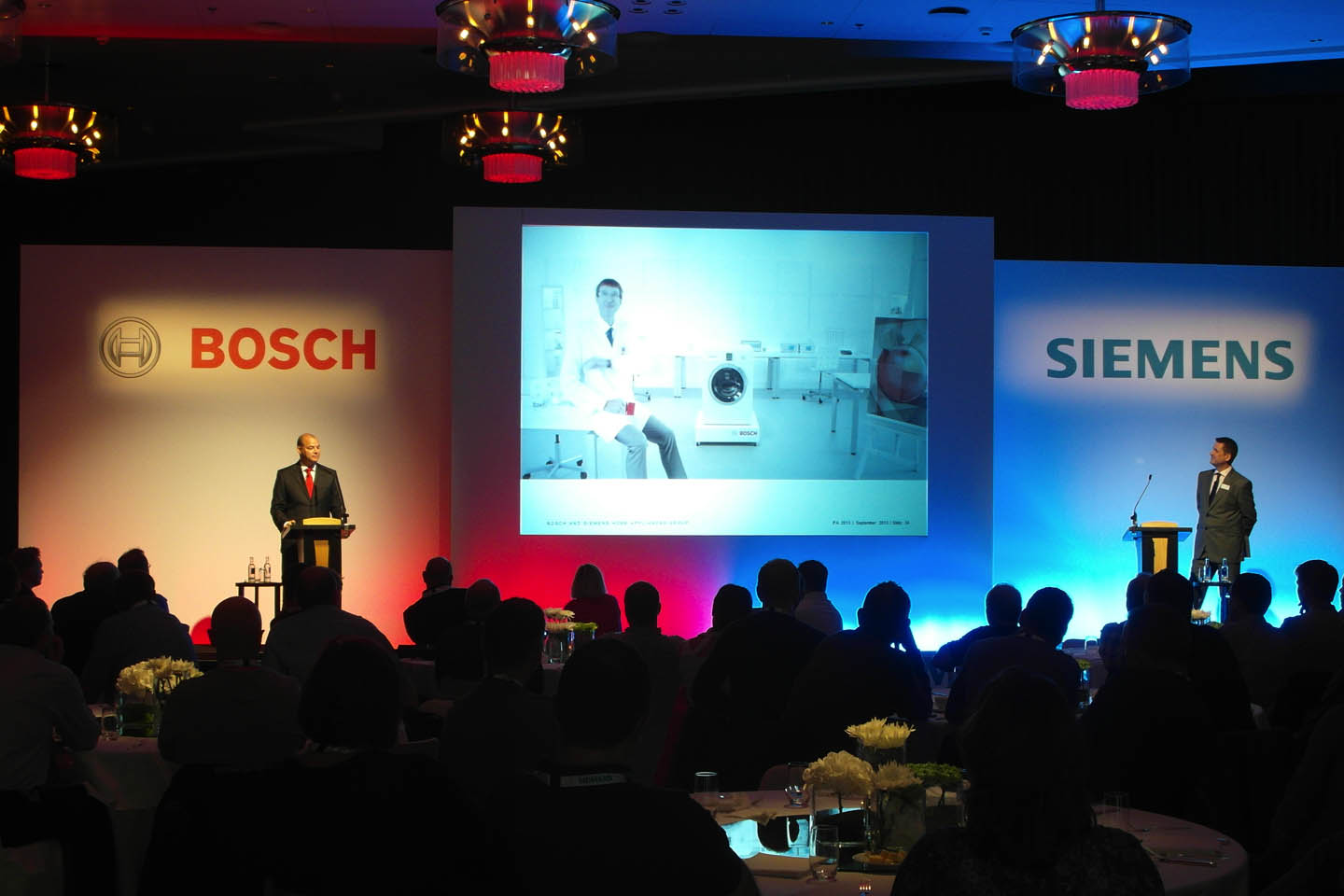 ...an extraordinary experience…
The alternative to Events Unlimited? Well, off-the shelf solutions are available, of course. But, we really wouldn't recommend them. Why be ordinary, when you can be exceptional?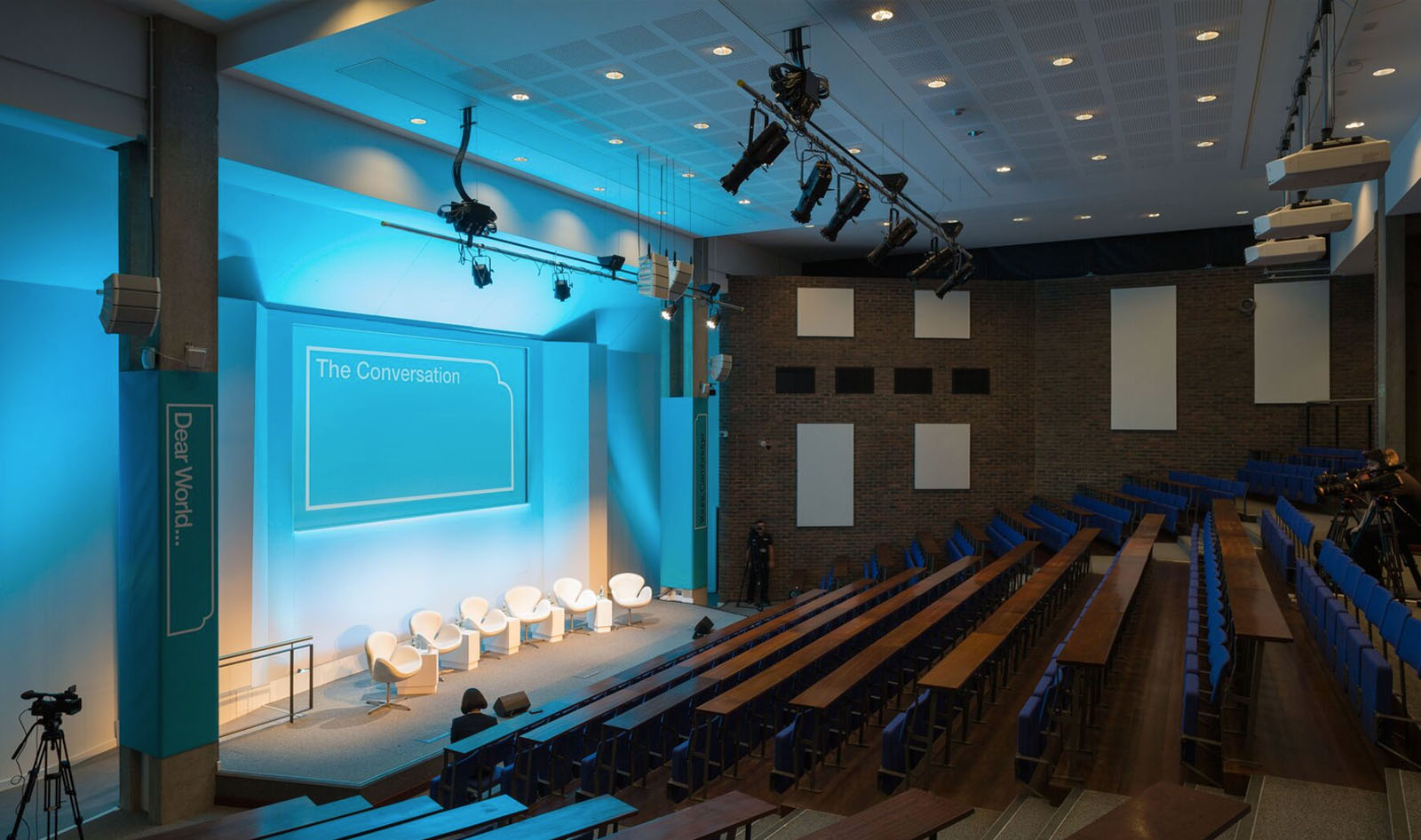 …and a partner who delivers
We never make promises we can't keep. We always deliver. What's not to like?

Contact Us To Discuss Your Event here.




Photograph: Phil Mynott
We have designed and produced events for
a myriad of occasions
over the past 20 years we have worked with a variety of clients on a variety of projects
Contact Us To Discuss Your Event