STAFF INCENTIVES & AWARDS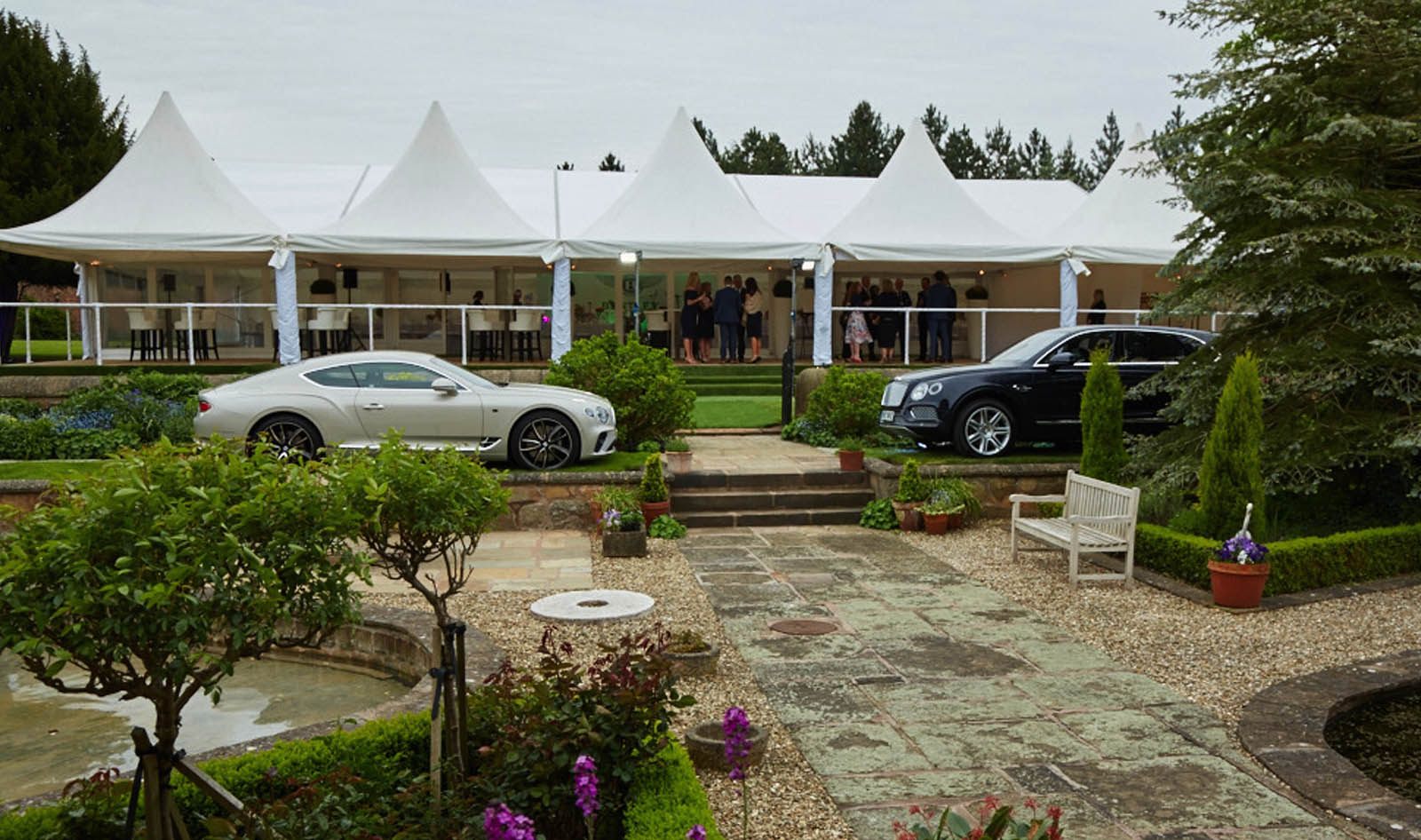 A rewarding experience…
How many different ways can you say 'thank you', 'well done', or 'you're a winner'? There are plenty of off-the-shelf solutions available. But a tailored event has a bigger impact every time.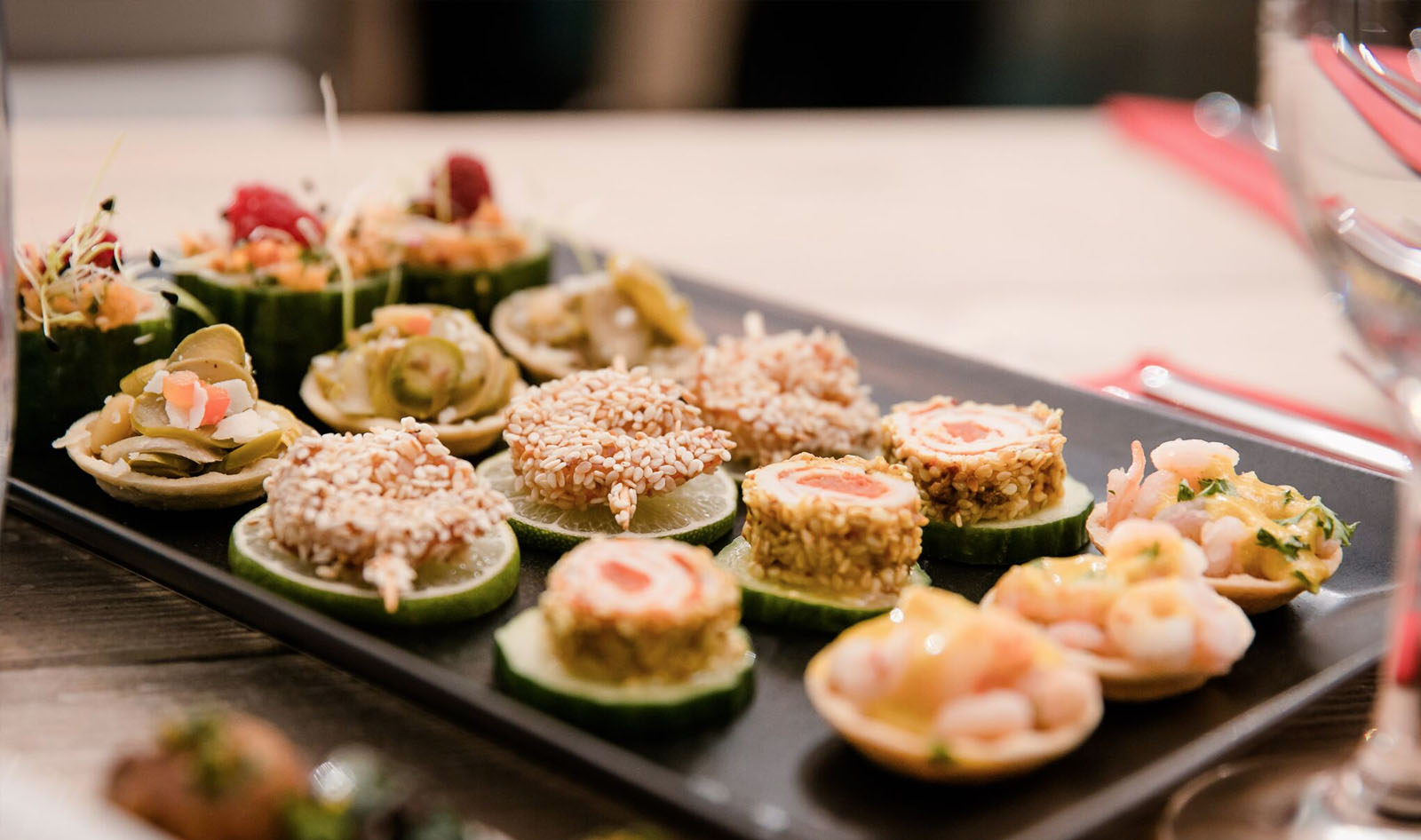 …starts with creative thinking…
We'll start by talking to you to understand your objectives. Then we'll come up with creative ideas that are appropriate both to your budget and to your audience.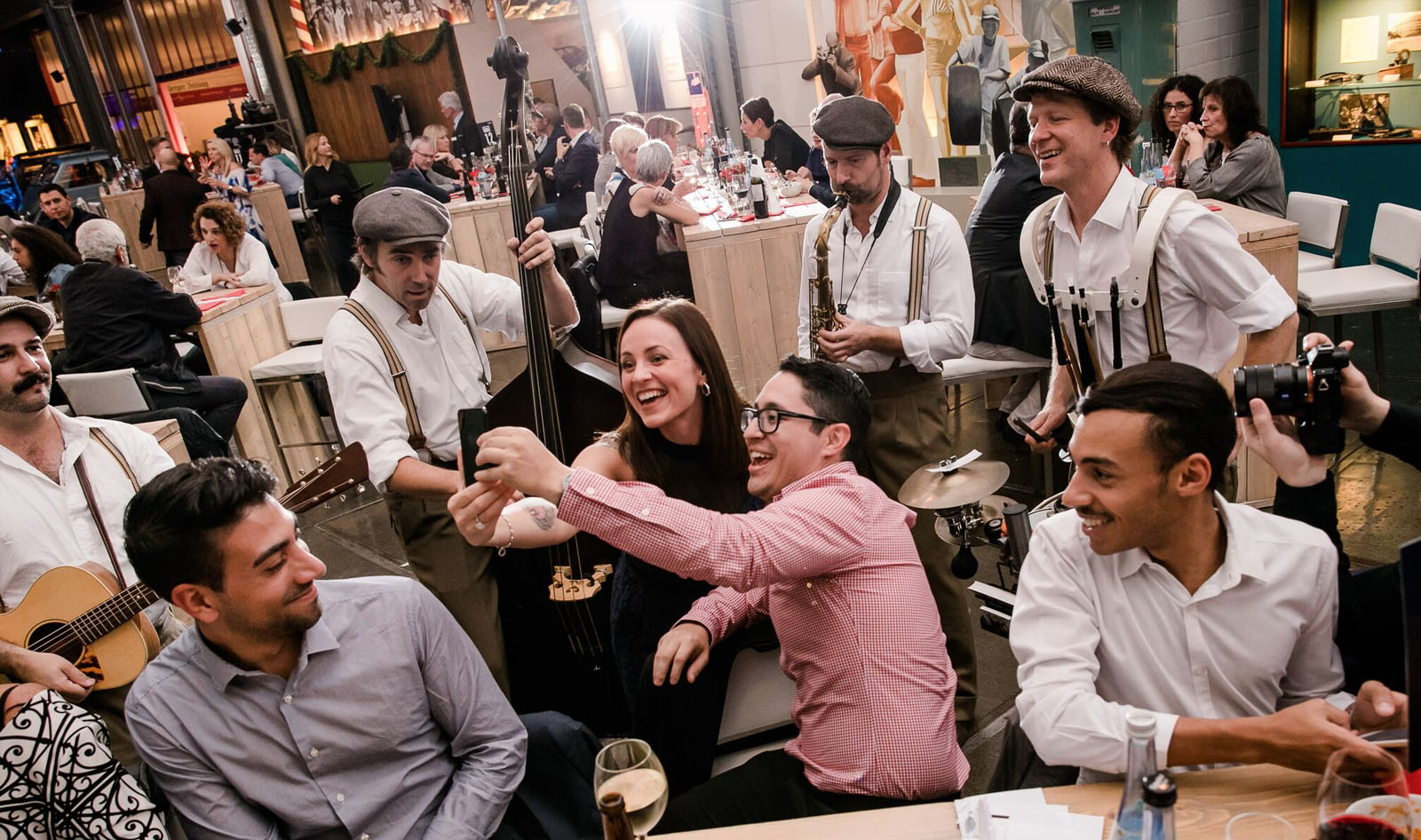 …great teamwork…
We've got a great set of people to help you too. As well as our core Events Unlimited team, we have a Talent Bank of everything from star scriptwriters to award-winning set builders, creative video production and talented graphics artists…all ready to whatever it takes to make your event great.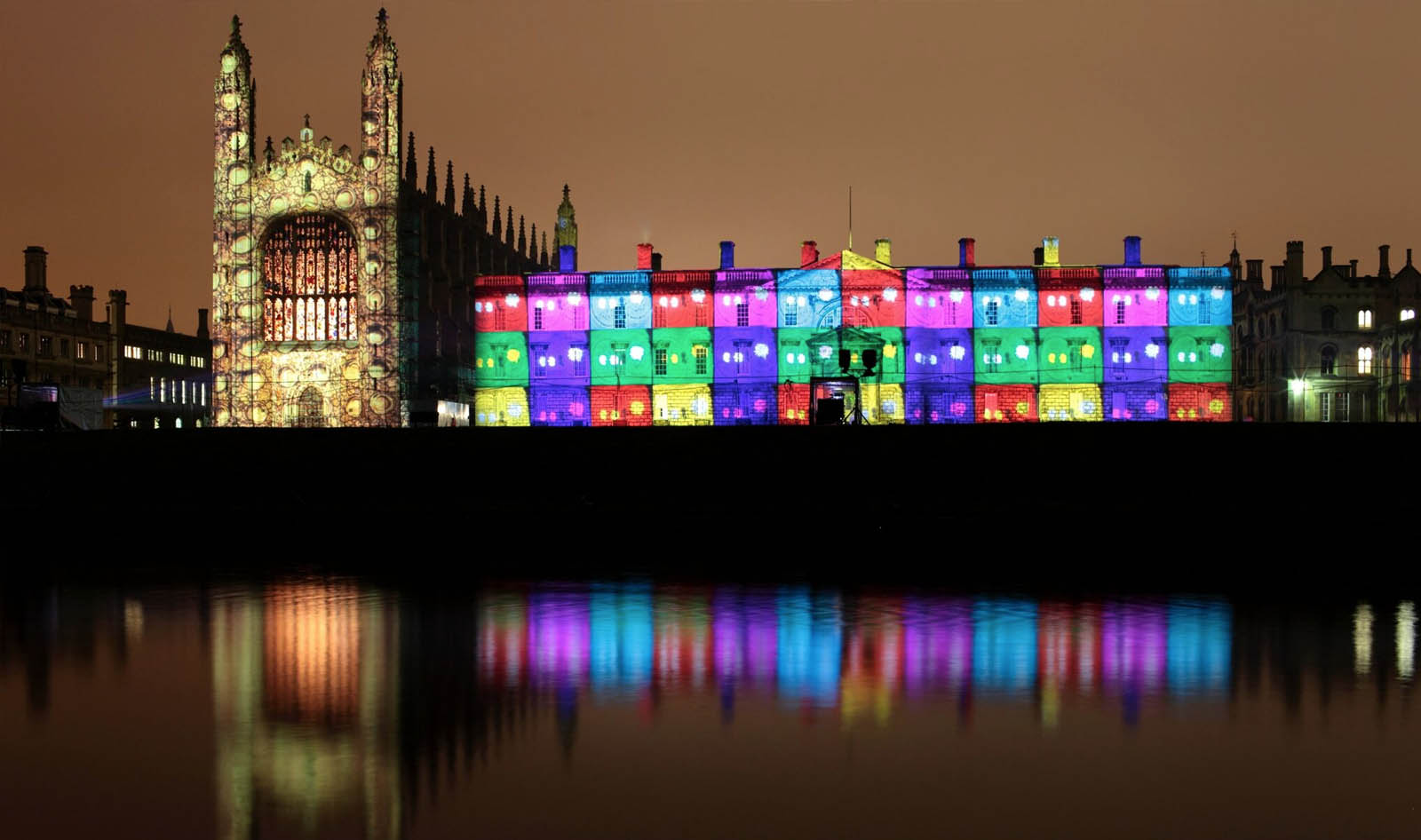 ...and outstanding delivery
Ultimately, we'll take care of every detail, work in partnership with your own team, manage every supplier and deliver an outstanding event.

See some of our past events here.



Photograph: Sir Cam
We have designed and produced events for
a myriad of occasions
over the past 20 years we have worked with a variety of clients on a variety of projects
Discuss your event with us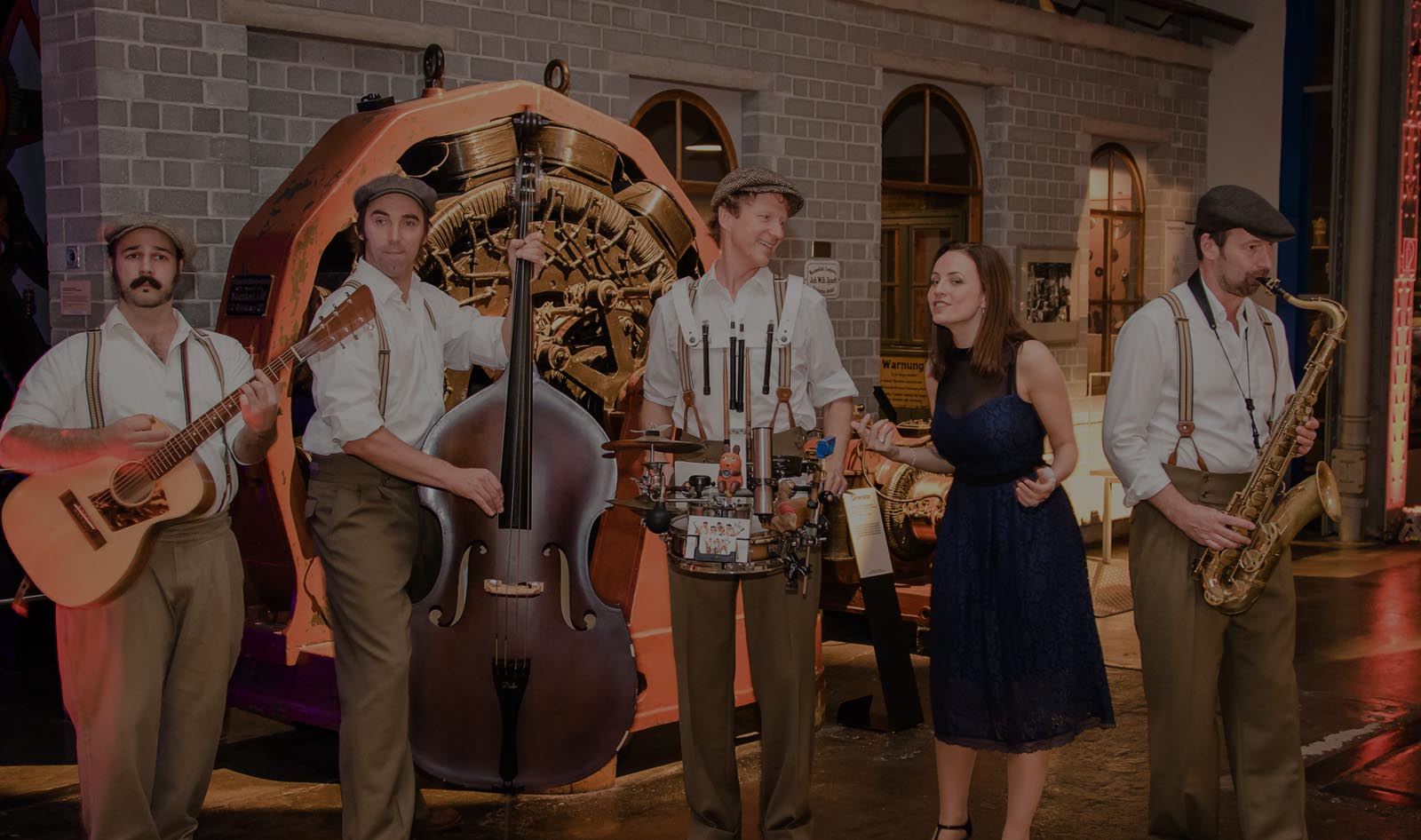 Evening of Excellence 2018
Large Scale Awards Evening