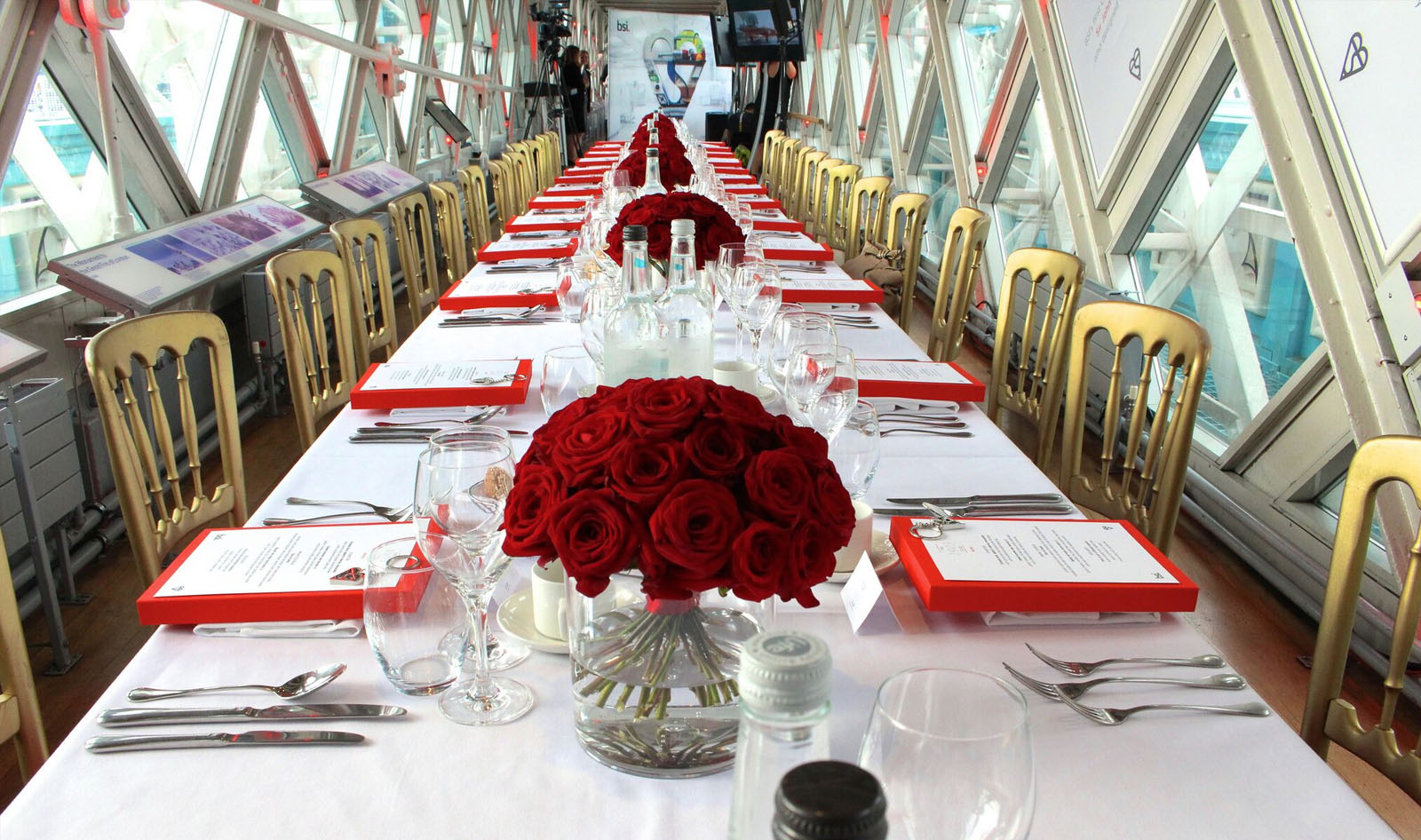 Whatever it takes…
At Events Unlimited we have everything you need to make sure your launch runs like clockwork. From advising on the best possible location to managing every detail of the event, we're here to put our experience to work for you.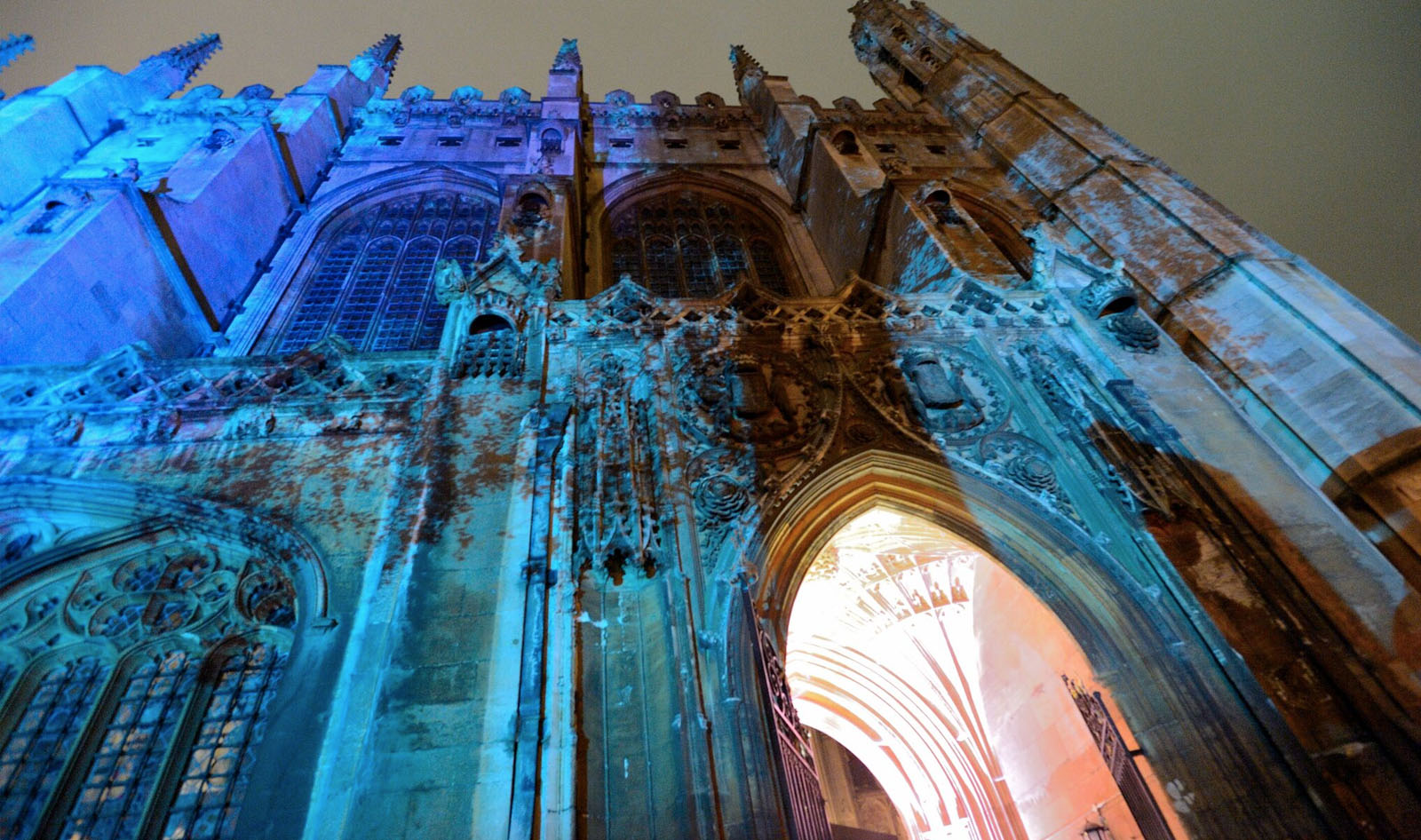 …to make your launch a success…
Whether it's a new product launch, a new service, a new corporate identity, or a new fundraising drive…we'll understand your objectives and come up with a solution that delivers the results you need.



Photograph: Phil Mynott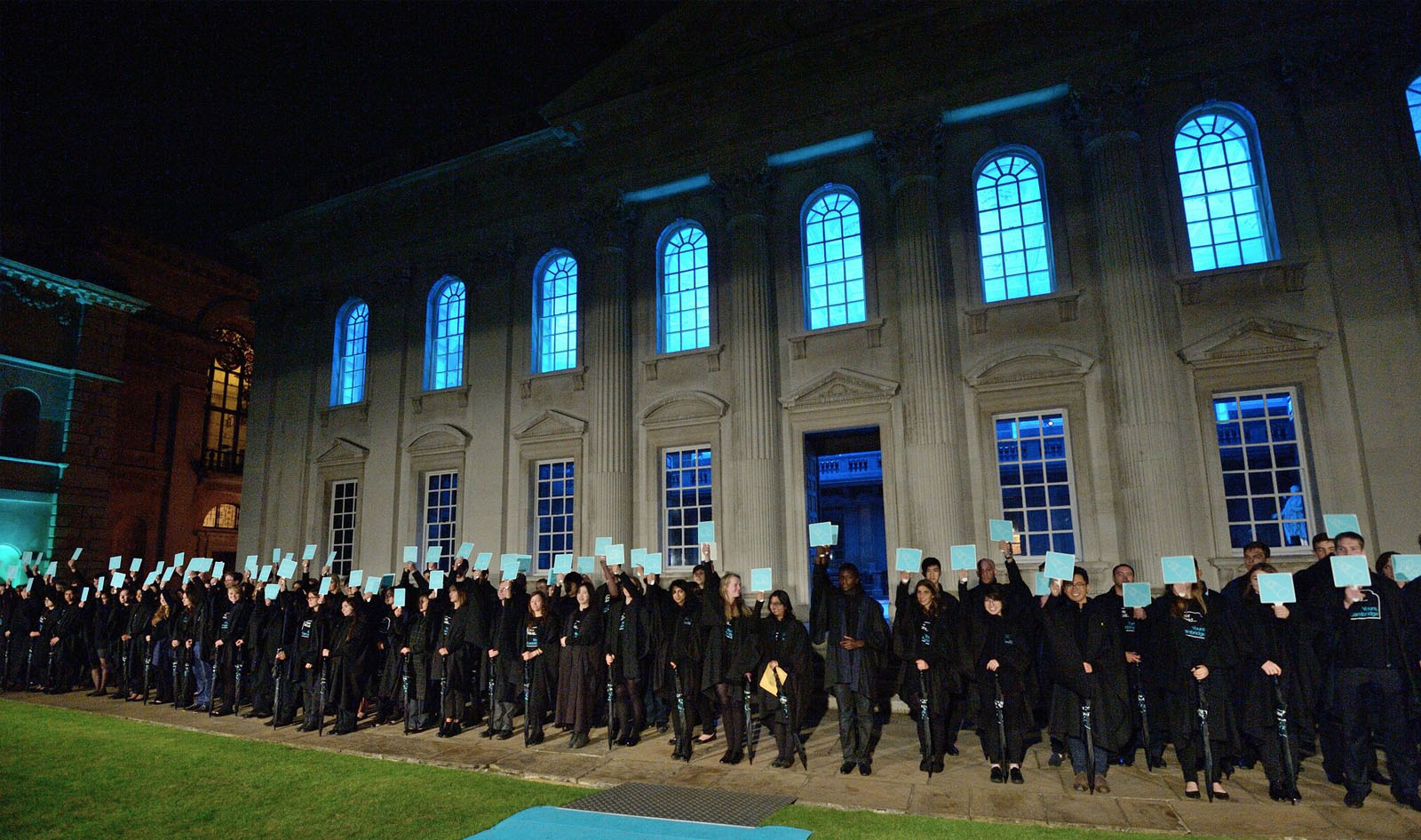 …and to make your event great
We've got a great set of people to help you too. As well as our core Events Unlimited team, we have a Talent Bank of everything from star scriptwriters to award-winning set builders, creative video production and talented graphics artists…all ready to deliver whatever it takes to make your event great.

See some of our past events here.



Photograph: Phil Mynott
We have designed and produced events for
a myriad of occasions
over the past 20 years we have worked with a variety of clients on a variety of projects
Contact Us To Discuss Your Event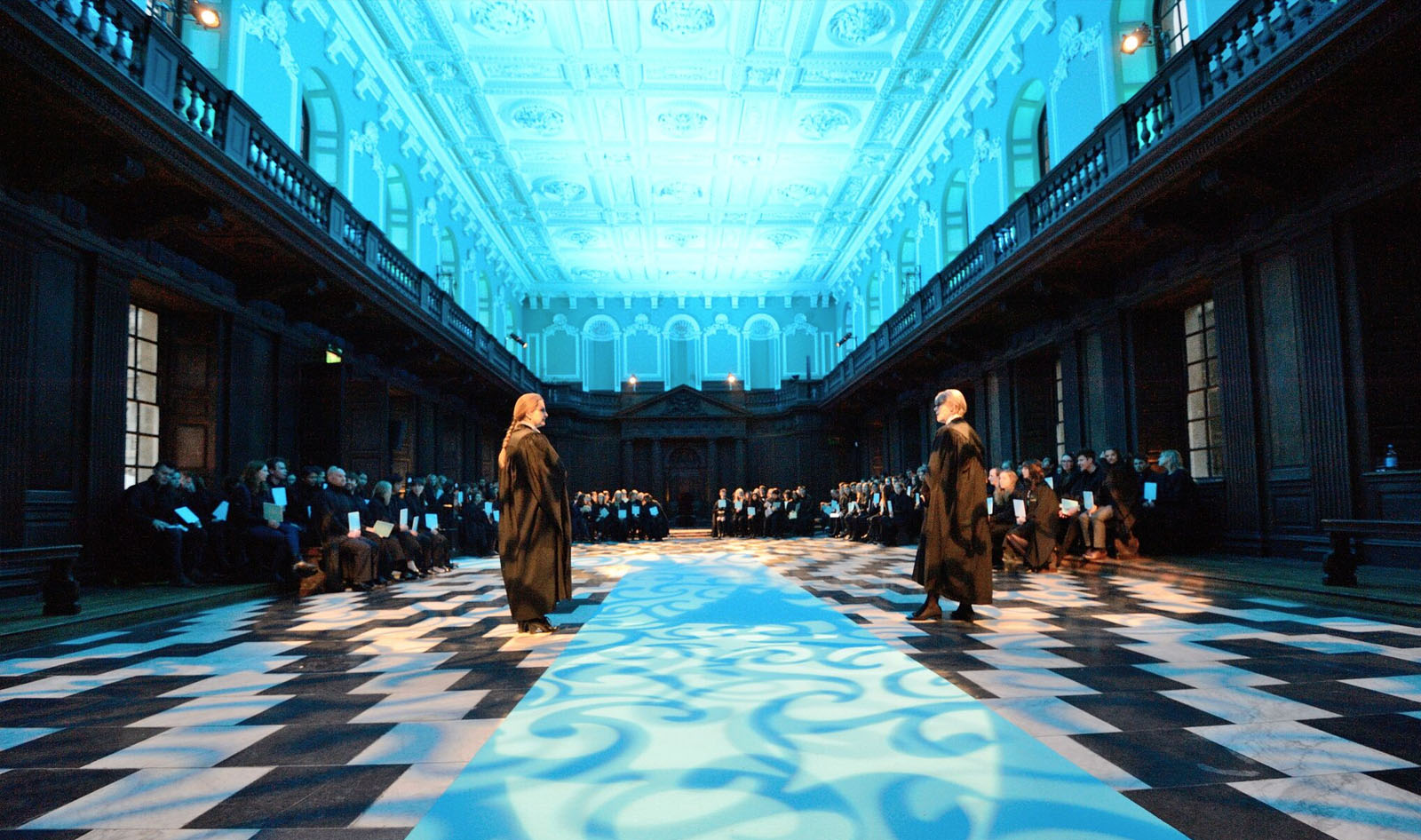 Pembroke College
Campaign Launch